Ever wonder what aeroplane would look like in 20 years time? Well, you are lucky. Sebab apa? Sebab baru2 ni ada kuar berita pasal idea konsep untuk kapal terbang untuk masa depan yang lebih senyap dan energy efficient.
Syarikat seperti Lockheed Martin, Northrop Grumman and The Boeing Company masing2 mendapat kontrak daripada NASA untuk merealisasikan idea konsep diorang bermula 2011.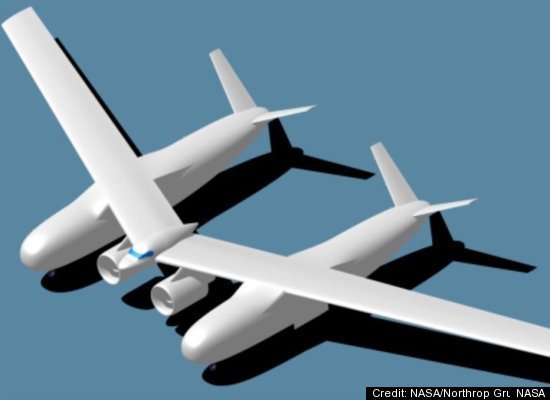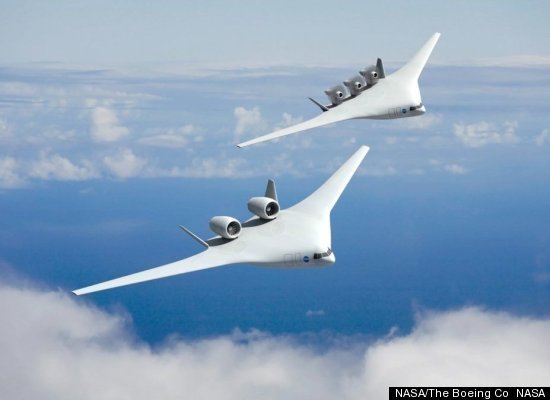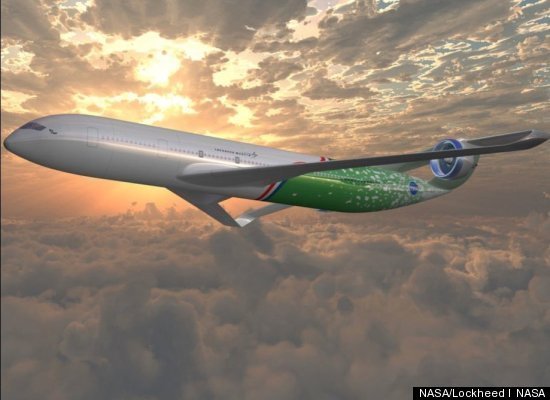 Ketiga2 konsep ni kalo dilihatkan bole direalisasikan, pada pendapat aku. Sebab takde benda2 yang pelik yang memerlukan sistem yang canggih manggih ala2 filem2 futuristik zaman skang ni.
Konsep yang diketengahkan oleh Northrop Grumman tu menarik sebab bole bawak ramai penumpang. Cuma mampu ke kapal terbang tu nak mengangkat bebanan yang berat macam tu? Anyway, don't underestimate the power of research. Hahaha...
p/s: Boeing concept dah macam jet fighter je aku tengok.