Wednesday, October 3, 2012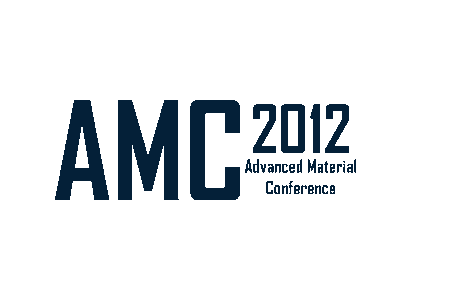 p/s: perabes 2 jam wat gif ni, frame by frame untuk
conference
ni.
Posted by

aswadz
at 12:23 PM

The ReX
Disclaimer
This is my personal blog for me to spend my free time. Any pictures, videos or any other kind of media that were posted in this blog other than mine, are taken from other sites. As if it is copyrighted, all credit goes to the owner and I did not own the copyrights.


My Blog List


Blogger Sporting


Blog Archive

Popular Posts
Soalan teka-teki yang aku bagi sebelum ni. 2 bulan baru nak muncul jawapan. Hahaha... Nak tau jawapan dia? Tahniah ...

Time aku tulis entri ni, aku on da way ke JB sebenar nyer. Atas urusan keluarga. Jadi aku mungkin tak sempat nak balas kunjungan korang. Blo...

Ehemmm... Bersawang dah blog aku ni menunggu untuk diupdate. Naseb baek semalam dah up satu entri. Hahaha... Pura2 busy sungguh aku ni sam...

Korang perasan tak kalau korang tengok keyboard laptop/komputer korang, huruf2 dia tak tersusun secara alphabetical. Agak2 korang ken...

Labels